The Social Impact of Unfiltered Communication


With my understanding of our technological and political world advancing everyday, i'm taking on a neutral stance throughout my depiction of our last year as a society. I have curated images both real life (signs, stickers, flags) and virtual (screenshots from social media) to help push this idea that unfiltered communication can truly be both dehumanizing and humanizing.
Creating this body of work has helped me dissect my personal viewpoints on this subject, alongside providing a space to document the world's language throughout our recent and unbearable events.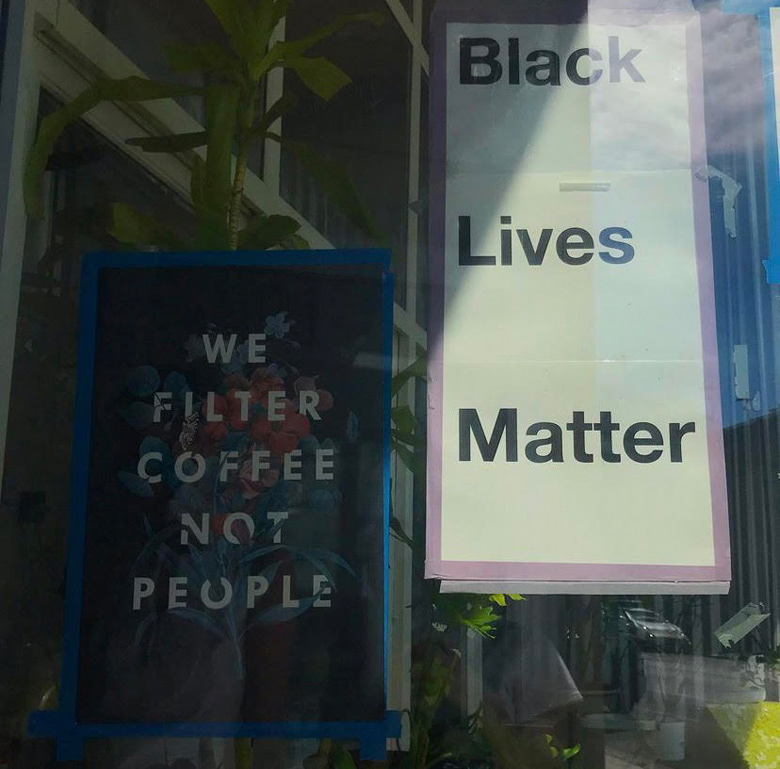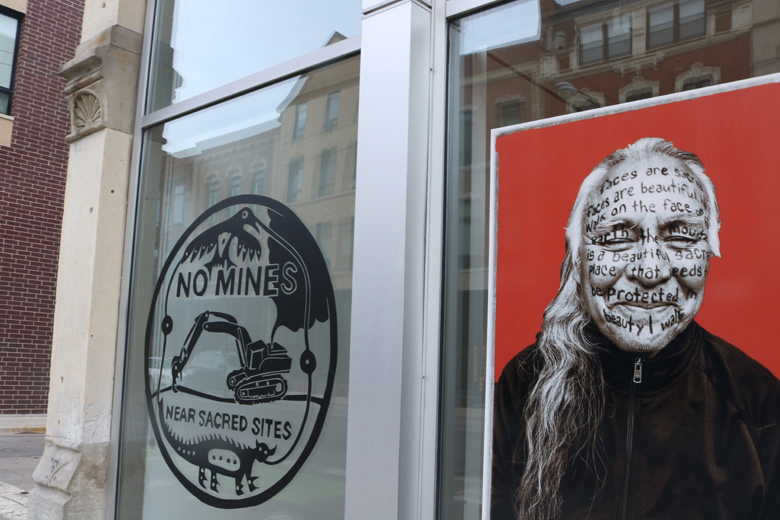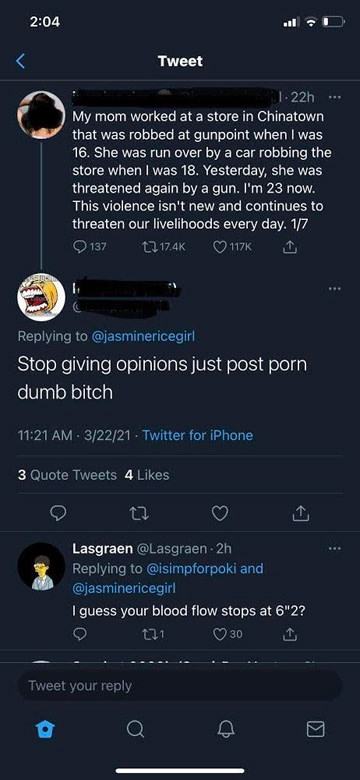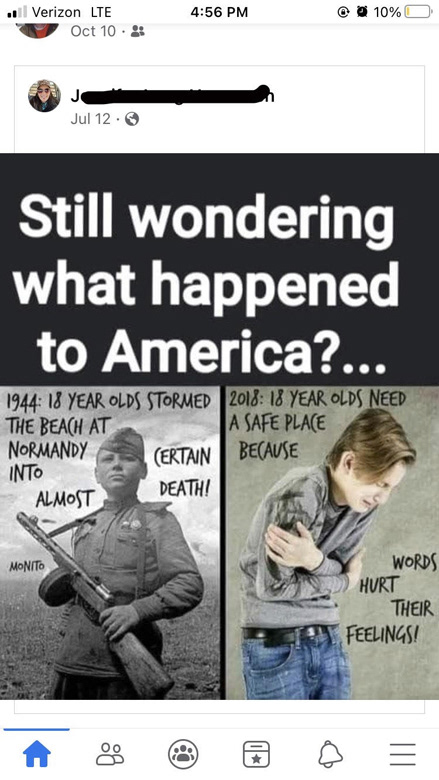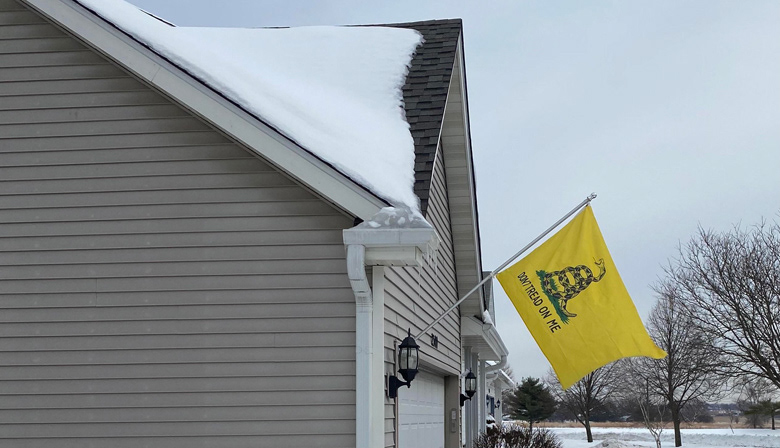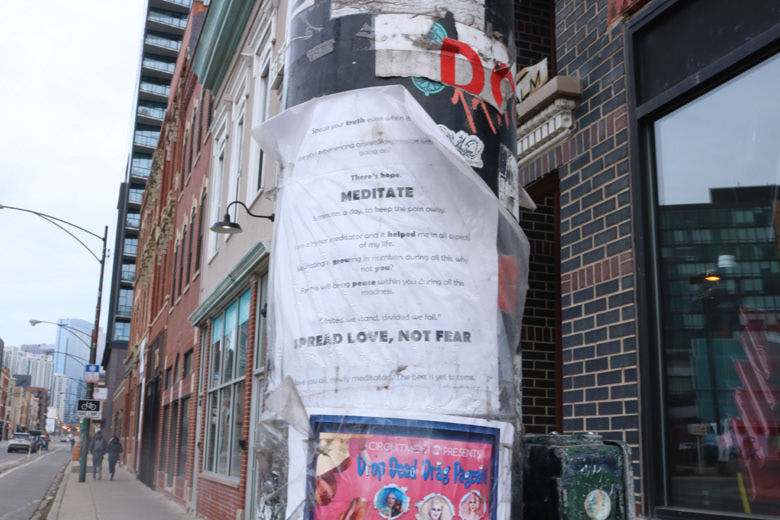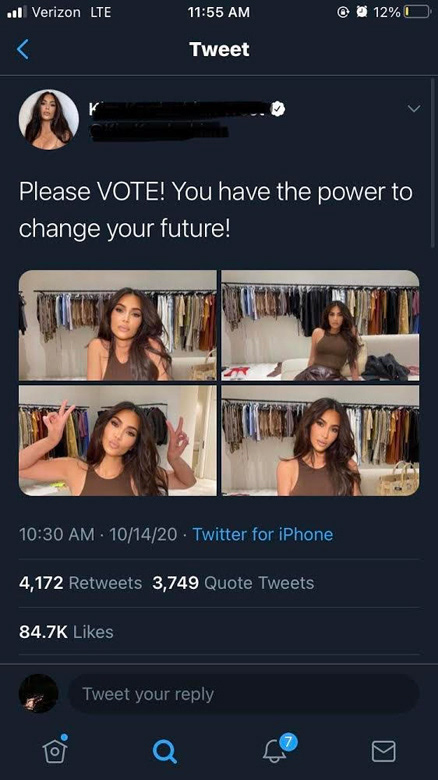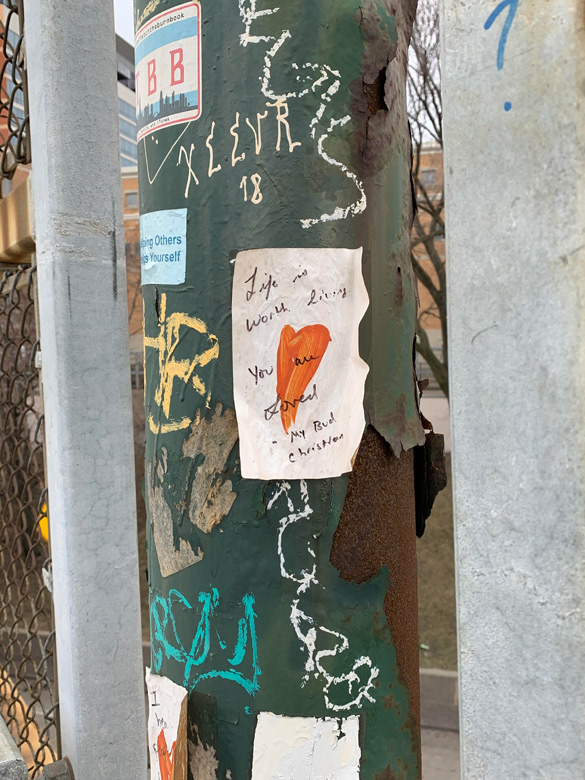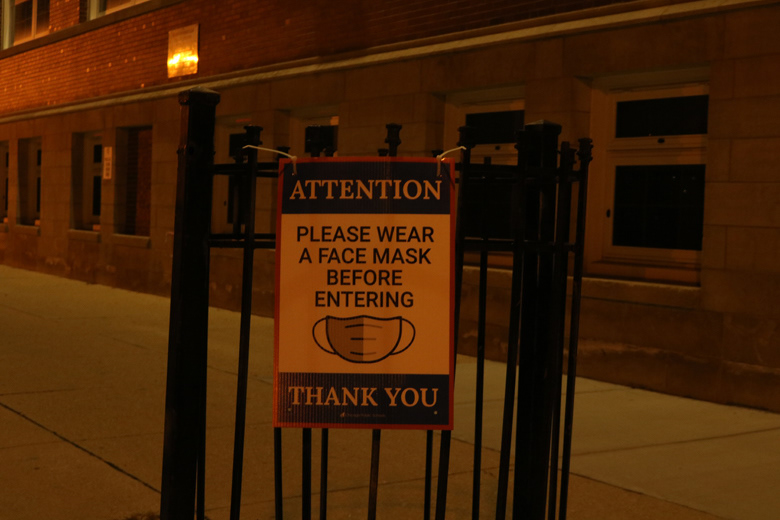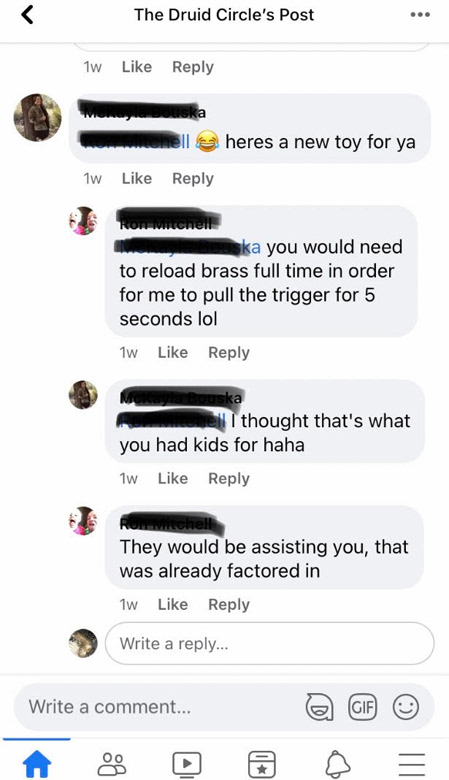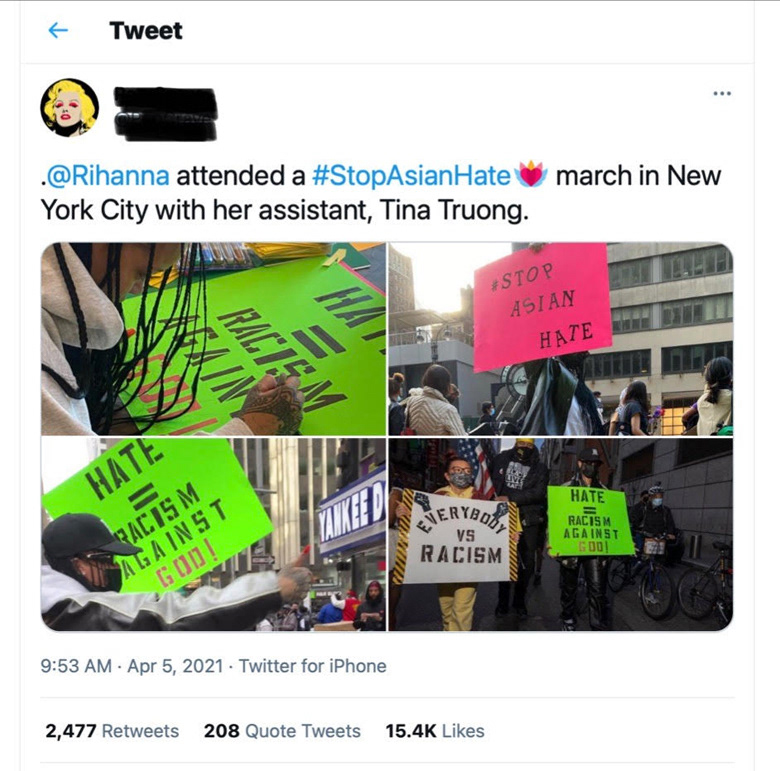 ____________________________________________________________________________________________________